Venue & Hospitality
JW Marriott Hotel Dubai
Abu Baker Al Siddique Road, Hamarain Centre, Deira
PO Box 16590
Dubai
United Arab Emirates
Telephone: +971 4 607 7764
The award-winning JW Marriott Hotel Dubai is renowned for its luxury hotel rooms, exquisite restaurants, and elegant meeting room spaces. Set in the city's flourishing business district, just ten minutes away from Dubai International Airport, our luxury hotel reflects the city's modern, vibrant personality. Our 351 thoughtfully designed guest rooms and suites feature outstanding luxury amenities such as marble spa bathrooms and plush, designer bedding.
Conference Dates: April 17-19, 2017
Hotel Services & Amenities
Audio/Visual Equipment Rental.
Business Center.
Business Phone Service.
Complimentary Printing Service.
Express Mail.
Fax.
Meeting Rooms.
Office Rental.
Photo Copying Service.
Secretarial Service.
Telex.
Typewriter.
Video Conference.
Video Messaging.
Video Phone.
ATM.
Baggage Storage.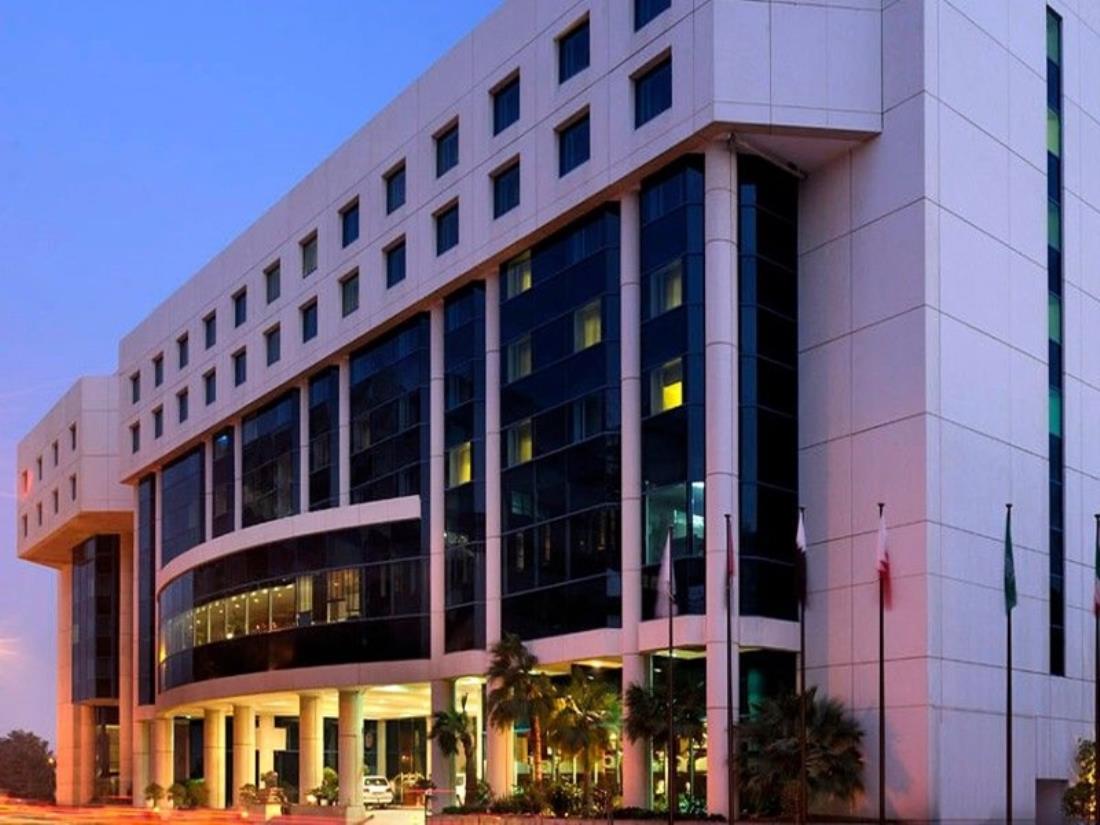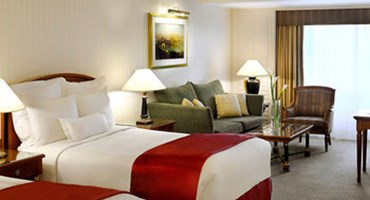 Transportation
Dubai International Airport - Dubai
United Arab Emirates
Take D89, Al Etihad Rd/D74 and Abu Baker Al Siddique Rd/D78 to 2 B St
10 min (4.7 km)
Turn right onto 2 B St
Destination will be on the left
13 s (75 m)
JW Marriott Hotel Dubai - Abu Baker Al Siddique Rd, Deira, next to Hamarain Shopping Center, Box 16590 – Dubai, United Arab Emirates
About City
Dubai is located on the Eastern coast of the Arabian Peninsula, in the south west corner of the Arabian Gulf. It is extremely well known for its warm hospitality and rich cultural heritage, and the Emirati people are welcoming and generous in their approach to visitors. With year-round sunshine, intriguing deserts, beautiful beaches, luxurious hotels and shopping malls, fascinating heritage attractions and a thriving business community, Dubai receives millions of leisure and business visitors each year from around the world. Dubai is a city in the United Arab Emirates, located within the emirate. It has the largest population in the UAE (2,262,000) and the second-largest land territory by area (1,588.4 square miles) after Abu Dhabi. It is one of the few cities in the world that has undergone such a rapid transformation - from a humble beginning as a pearl diving centre - to one of the fastest growing cities on Earth. Dubai today is a tourism, trade and logistics hub and has earned itself the reputation of being the 'gateway between the east and the west'. It is also considered as the dynamic nucleus of the Arabian Gulf region.
Dubai is one of the leading tourist destinations in the world. Modern sky-scrapers, magnificent architectural buildings, luxurious hotels, and shopping malls invite a million of tourists to the city. Palm Islands, Jumeirah Beach, the Dragon Mart, Dubai Museum, Burj al Arab, and Burj Khalifa are some of the major attractions. The Burj Al Arab is a magnificent hotel built on an artificial island; it stands at a height of 280 meters. Dubai boasts of having the world's tallest building, the Burj Khalifa at a height of 829.84 meters.